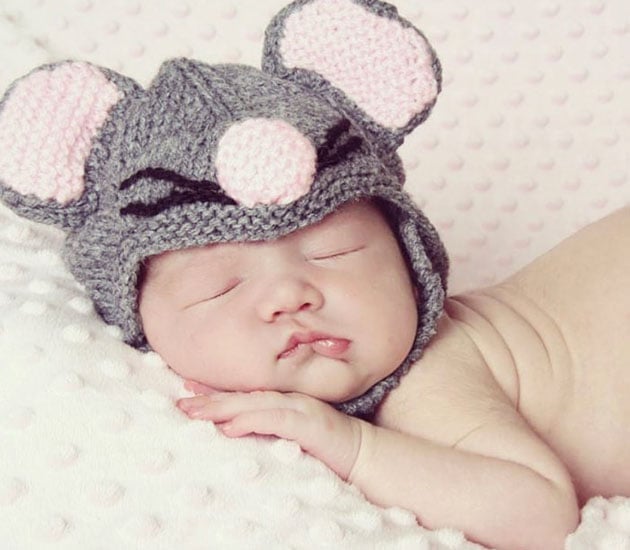 Which blankets are best for babies with Eczema ?
My Blankee has developed a collection of hypoallergenic fabrics, like the Minky Dot Velour, Minky Solid Velour and the Luxe collection to accommodate babies with eczema. All our products are proudly made in USA, we believe our customers deserve the very best quality and delivery. We are located in Downtown Los Angeles. We are very please to have many color and size options for all our customers.
We specialize in Luxurious baby shower gifts and life time gifts such as Wedding gifts, going off to collage blankets with a special message. We hand pick every fabric to make sure it meets our customers high standards.
Why do babies love love blankets ?
A baby blanket is a transitional object - absolutely vital to the development of the mind. A baby will undoubtedly feel extreme anxiety caused by increasing separation from mommy. This is where a baby blanket comes in – like a binky, a lovey, a security or a stroller blanket. Any of these blankets can be a security blanket to the baby and is called such because it is essential to the feeling of the object of security for the baby.